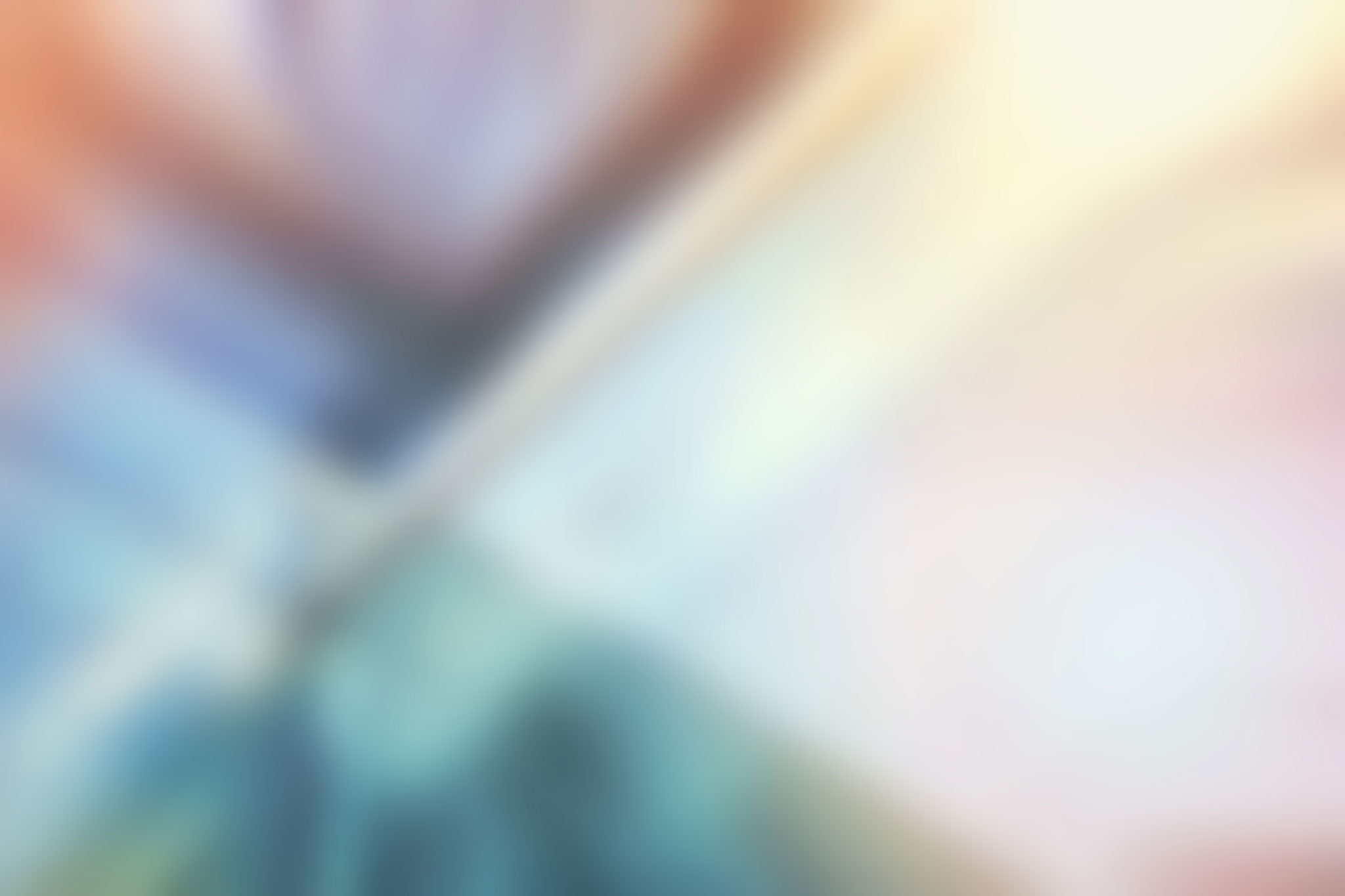 Upcoming Trainings
Upcoming Trainings
Our BoardConnect and LeadershipConnect programs are designed to enhance your skill-set and prepare you to deal with the changing environment of nonprofits today.
If you are a member of a company and would like to discuss custom group training sessions for your employees, please contact Allison Howe.
Sign up for our mailing list to receive updates about our upcoming course schedule and networking events.
BoardConnect: February 2022 Session (VIRTUAL)
BoardConnect is a comprehensive training program for participants who are interested in serving on a board or who are already serving on a board and want to sharpen their skills. This training series has five sessions:
Governance
Wednesday, February 9 – 7:00pm to 8:30pm
Fiduciary Responsibilities
Wednesday, February 16 – 7:00pm to 8:30pm
Fundraising
Wednesday, February 23 – 7:00pm to 8:30pm
Legal
Wednesday, March 2 – 7:00pm to 8:30pm
Meet & Greet Nonprofit Fair
Wednesday. March 9 – 7:00pm to 8:30pm
Emerging Leaders Training Series: Leading from Within
The Leading from Within program is designed to help organizations successfully navigate those transitions by providing aspiring Executive Directors and CEOs a nine month long program that includes peer support, experiential learning, and leadership development. This training program will be interactive and will have expert trainers to discuss topics such as Personal Leadership Style, Leading your Team, Working with your Board, Financials, Fundraising/Networking, Strategic Planning, Imposter Syndrome, Mentoring, and more.
Registration is now available for the Leading from Within program; monthly sessions will take place from September 2021 through May 2022 and those dates and times are outlined below.
September 14, 2021 | Topic: Personal Leadership Style
October 19, 2021 | Topic: Leading Your Team
November 9, 2021 | Topic: Working With the Board
December 7, 2021 | Topic: Mentoring and Emotional Intelligence
January 11, 2022 | Topic: Stakeholders and External Facing Responsibilities/Fundraising
February 8, 2022 | Topic: Financials
March 8, 2022 | Topic: Leadership Skills and Thinking
April 12, 2022 | Topic: Developing Strategy
May 10, 2022 | Topic: Program Conclusion
All sessions will take place from 9:00am – 12:30pm.
Diversity, Equity, Inclusion & Belonging Program with Yvette R. Murry
The purpose of this series is to prepare and support transformational nonprofit leaders in their journey to expand their capacity to integrate DEI&B into their organization's DNA. This is a highly interactive workshop facilitated by DEI&B consultant Yvette R. Murry.
Intended Audience: Nonprofit Board and Staff Leaders – To get the most from this program, we highly recommend organizations send teams (1 board & 1 decision-making staff member). Class is limited to 26 people.
Objectives: Over the course of the seminar series, participants will:
Explore how their life experiences influence their decision-making and impact organizational culture and policy development.

Re-imagine how their organization currently "does business" related to DEI
Learn strategies that enhance DEI&B thinking and decision-making.
Discover where their organizations are positioned for incorporating DEI&B concepts on several developmental levels.
Develop a working plan for integrating DEI&B activities into your organization.
Dates/Time: 5 sessions, 1.5 hours each, Thursdays from 12:00pm – 1:30pm
Thursday, September 23
Thursday, October 21
Thursday, November 18
Thursday, December 16
Thursday, January 13 (2022)
Format: Virtual
Fee: $50/participant. Scholarships available; contact Nina Lustik, nina@nonprofitconnectnj.org
LeadershipConnect: Board Governance Best Practices and Committee Roles
Join NonProfitConnect and Susan Meier for a two-part discussion on Board Governance and Defining Committee Roles.
Session Dates: Tuesday, November 2nd and Tuesday, November 16th, 12:00pm – 1:30pm EST via Zoom
This series is free and will be held online via Zoom. This program is made possible thanks to the generous support of The Bunbury Fund at the Princeton Area Community Foundation.