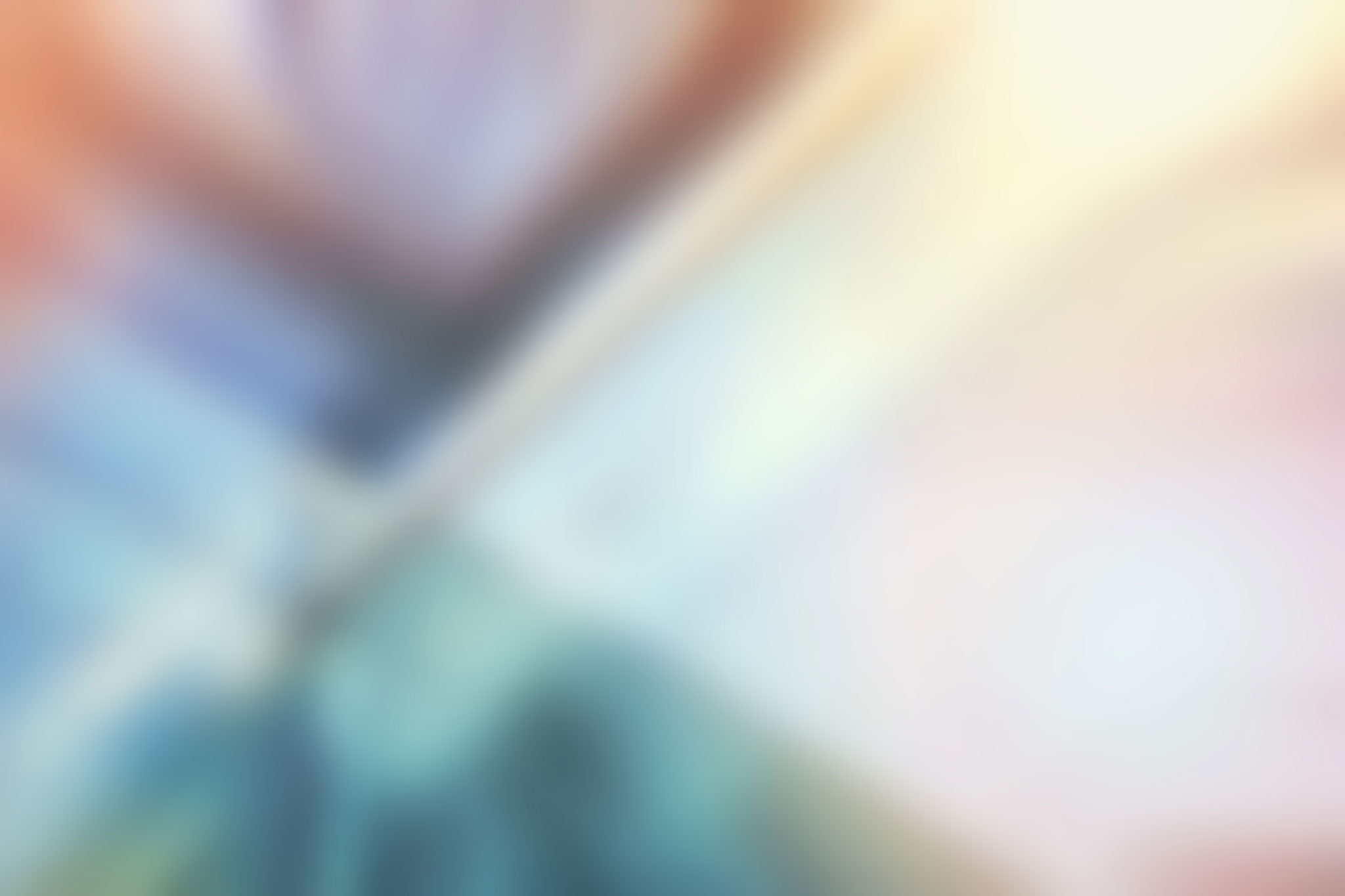 Staff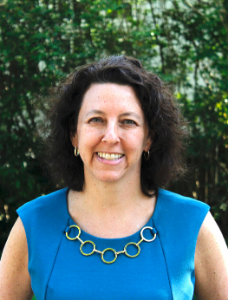 Allison Howe,
Executive Director
A
llison has extensive leadership experience in the healthcare and nonprofit sectors. She opened the first Alzheimer's assisted living facility in New Jersey, served on the board and then led the South Jersey chapter of the Alzheimer's Association. She also served as Vice President of Medical Administration for Planned Parenthood of Northern, Central and Southern New Jersey. Allison's experience in multiple aspects of the for-profit and nonprofit worlds, including operations, development, strategic planning and advocacy, gives her a unique perspective to collaborate with nonprofits to build capacity.
Allison earned her master's degrees in Business Administration and Health Services Administration at the University of Michigan and holds a Project Management Professional (PMP) certification. She resides in Yardley, Pennsylvania, with her husband and two sons.  She currently serves on the board of ActorsNET of Bucks County.
Contact Allison at allison@nonprofitconnectnj.org.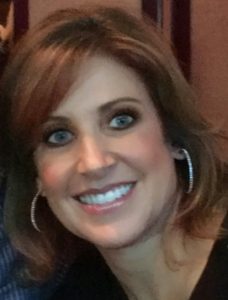 Nina Lustik,
Director of Programs
Nina, a native of New Jersey, has extensive background in the greater Mercer County volunteer community. Her prior work experience at the Princeton YWCA managing the volunteer program has connected her with community needs, particularly with nonprofits and working with many skilled volunteers. Having worked in large corporations at HBO and Thomson Reuters in New York City for many years, she developed a strong knowledge of corporate volunteer engagement programs.
In her current role, she is developing and implementing new plans to further increase participation and better support the strategic needs of Central New Jersey nonprofits.
Nina currently resides in Robbinsville, NJ, and enjoys spending time with her two children and her adorable King Charles Cavalier.
Contact Nina at nina@nonprofitconnectnj.org or (609) 921-8893.