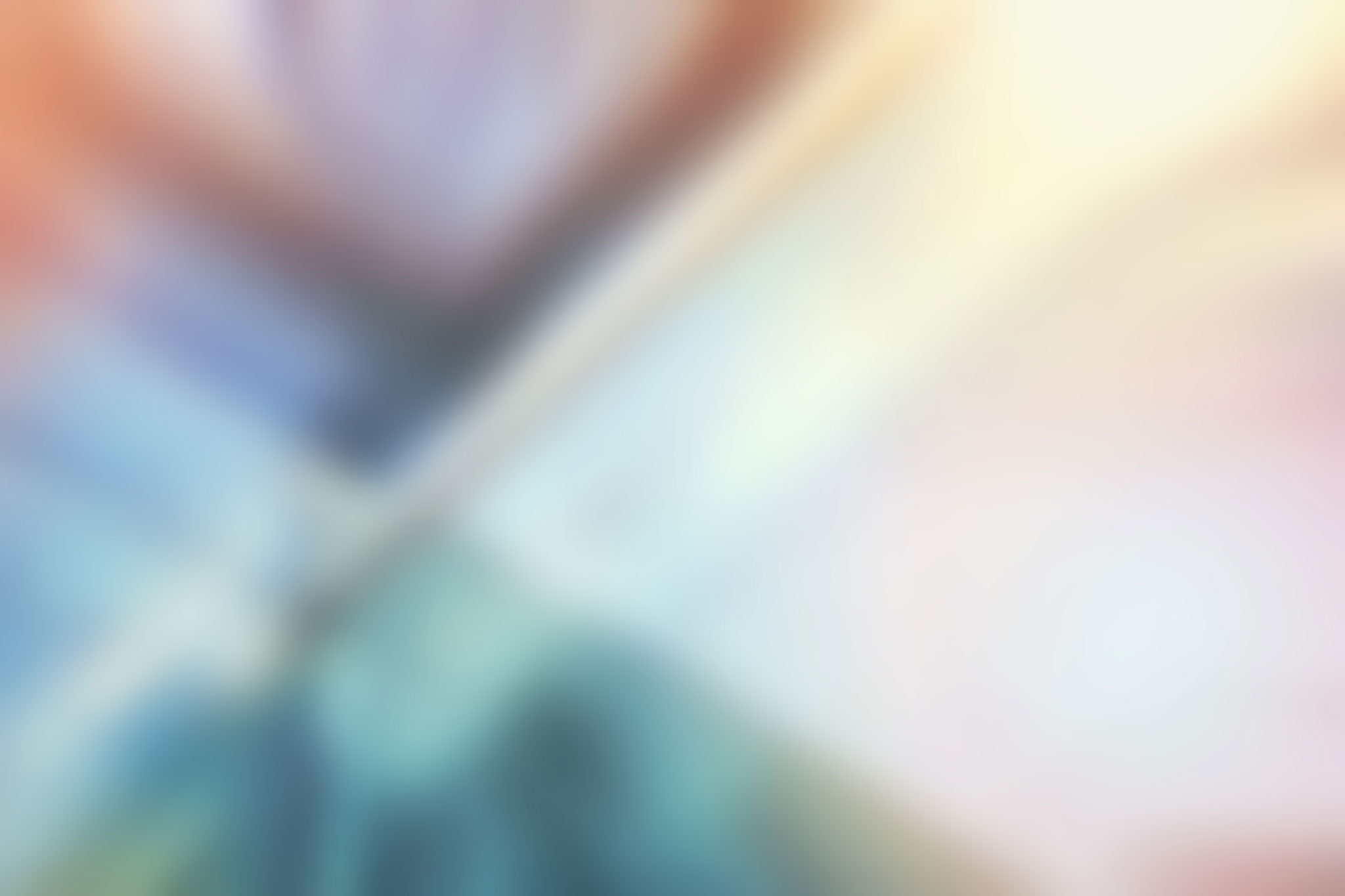 Executive Leadership
Whether you are in an executive leadership role in a nonprofit or aspire to be, you need to have the tools, training, and connections to continue to advance your career and your organization. Yet staying on top of trends, technology, and best practices can be a challenge as you focus on fundraising, program management, and day-to-day operations.
This is where NonProfitConnect can help you achieve your goals. NonProfitConnect is committed to providing programs to advance professional and leadership development in partnership with nonprofits throughout Greater Mercer County, whether you need to improve your skill-set or your team's.
NonProfitConnect programs include peer learning cohorts for Executive Directors, emerging leadership training for current nonprofit staff to prepare them for senior management roles, and training to help improve collaboration and partnership between nonprofit board chairs and Executive Directors. Our leadership development programs will ensure that our region will successfully develop existing and future leaders to take on the challenges of our sector. Our programs will continue to evolve to meet the needs of our community. Below is more information about programs focused on Nonprofit Staff Leadership:
Executive Director Peer Circles
LeadershipConnect
Emerging Leaders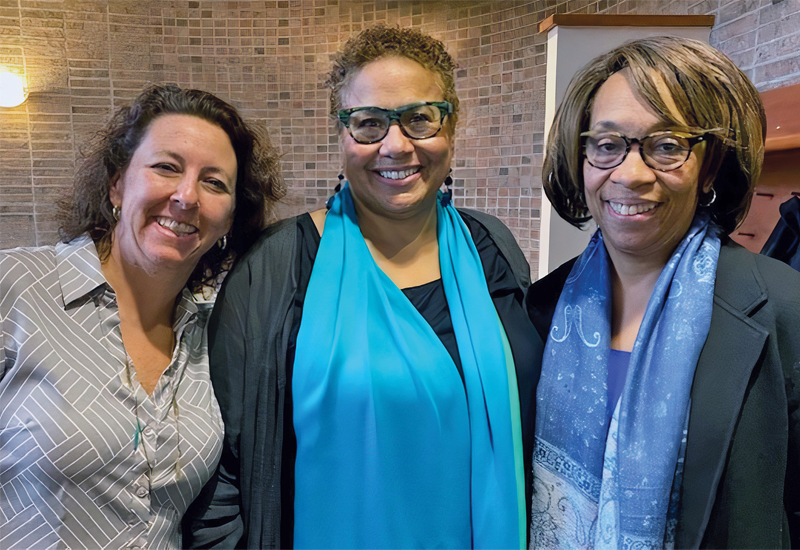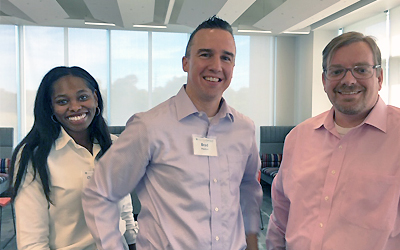 Emerging Leaders
The Emerging Leaders training program will give nonprofit leaders aspiring to serve as Executive Directors or CEOs the opportunity to participate in a yearlong program that includes peer support, experiential learning, training, and leadership development. The program will be available in early 2021.