NonProfitConnect is committed to providing programs and training in partnership with nonprofits throughout Greater Mercer County to invest in staff development and leadership. Our programs include peer learning cohorts for Executive Directors, emerging leadership training for current nonprofit staff to prepare them for senior management roles, and training to help improve collaboration and partnership between nonprofit board chairs and Executive Directors. Our leadership development programs will ensure that our region will successfully navigate the generational change in leadership currently underway in the nonprofit sector while developing a diverse, skilled future generation of leaders. Our programs will continue to evolve to meet the needs of our community. Below is more information about programs focused on Nonprofit Staff Leadership:
Executive Director Peer Circles
LeadershipConnect
Emerging Leaders
Leading in Partnership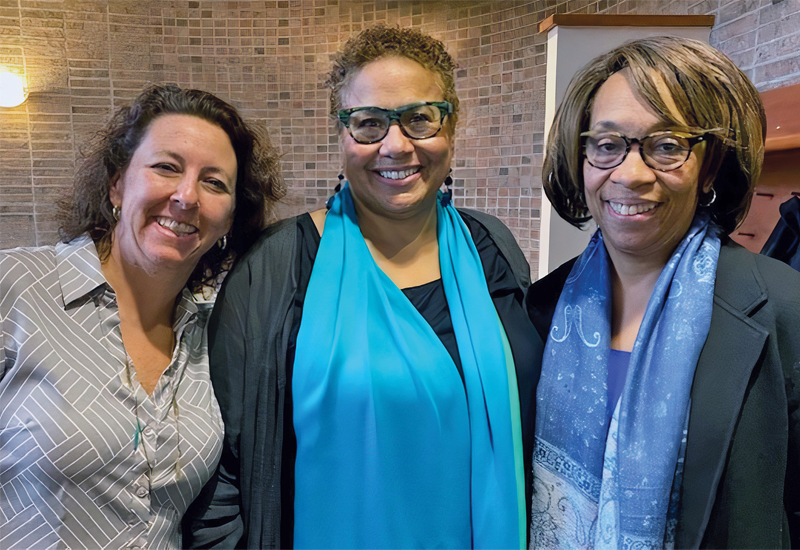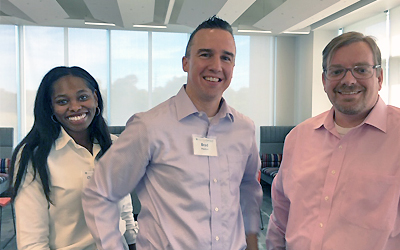 Emerging Leaders
The Emerging Leaders training program will give nonprofit leaders aspiring to serve as Executive Directors or CEOs the opportunity to participate in a yearlong program that includes peer support, experiential learning, training, and leadership development. The program will be available in early 2021.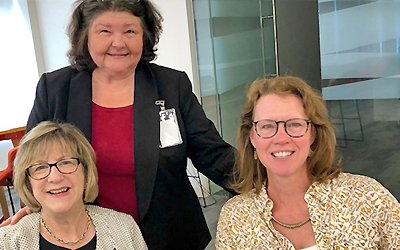 Leading in Partnership
The Leading in Partnership program allows Board Chairs and Executive Directors/CEOs to participate in a highly interactive training to develop their plans for collaborating effectively and leading their organizations as a team. Highly recommended for organizations with recent change in leadership.