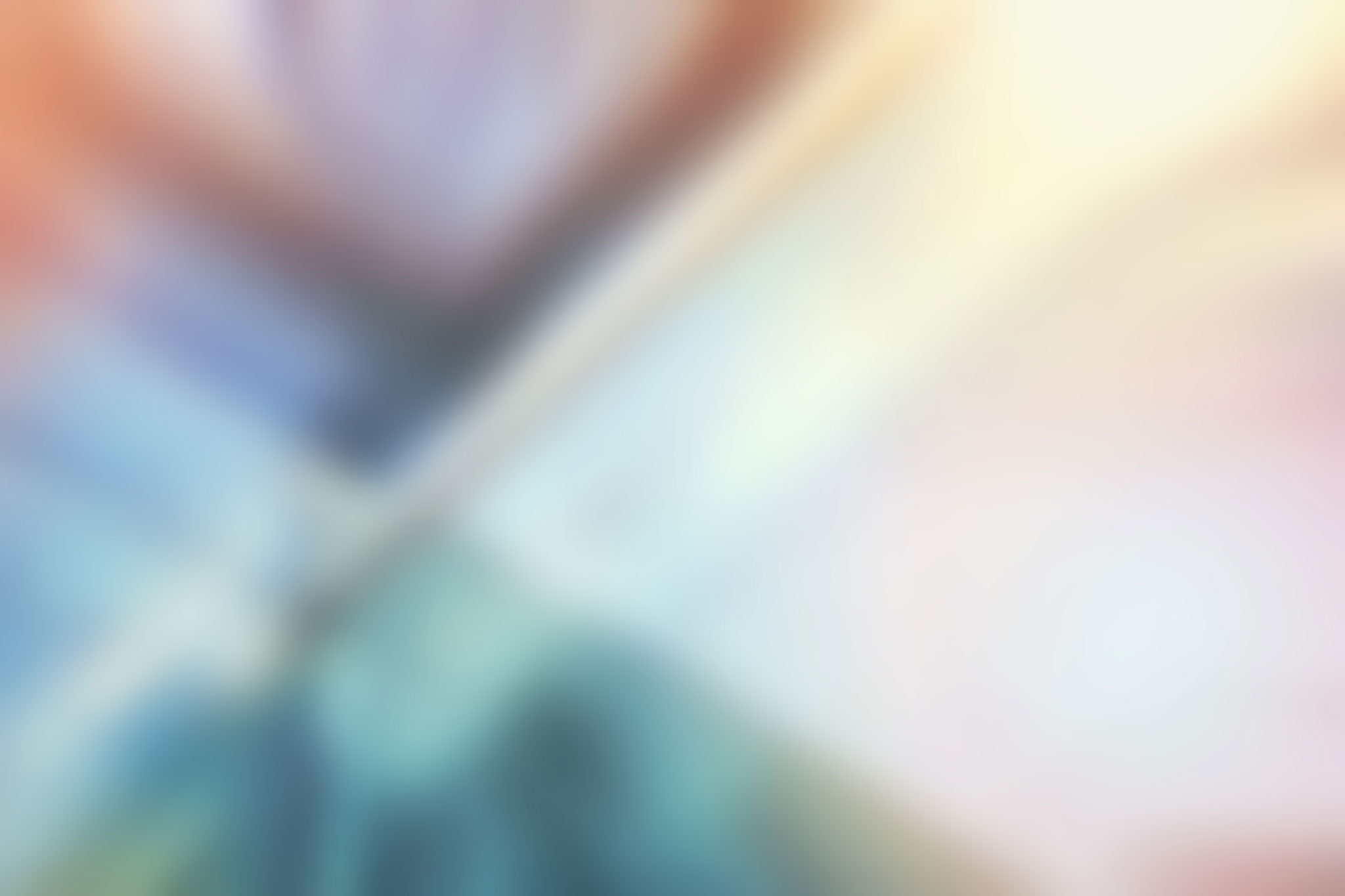 Resources
Browse our resources for the valuable information, tips, and best practices that nonprofits need to create productive, sustainable, and effective organizations.
Sign up for our mailing list to get new publications from NonProfitConnect.
As nonprofits deal with challenges posed by COVID-19, these are certainly unprecedented times. Watch this video by Elizabeth Wagner from Bryn Mawr Trust for some great ideas about how board members can best provide leadership and support.
During a crisis, contingency planning becomes critical for the success of an organization. This video provides insight into creating contingency plans, help for those who haven't yet done that and advice on managing through challenging times.
In these times of crisis, the way that we communicate with our constituents is key to how we are perceived.