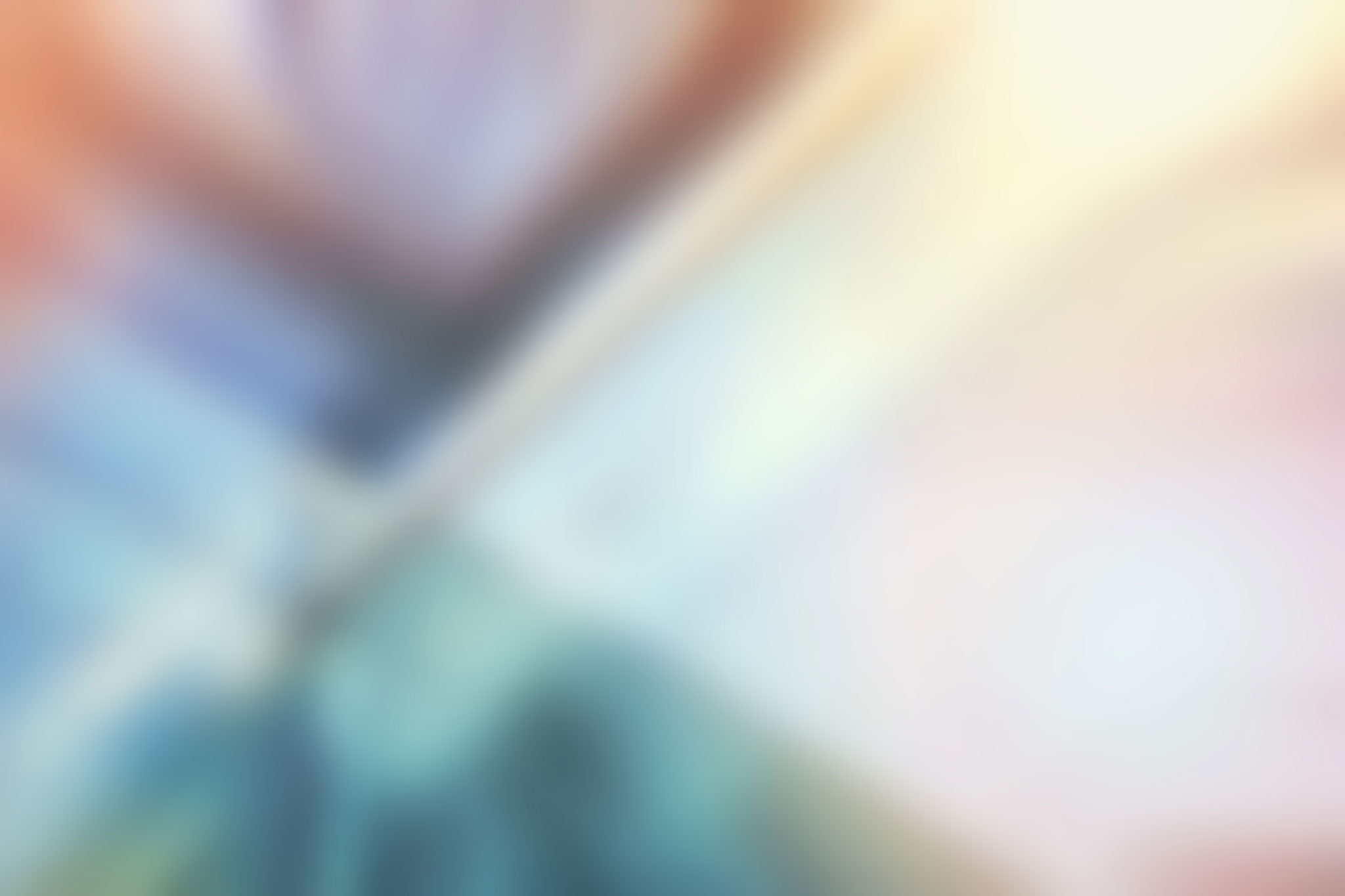 Resources
Browse our resources for the valuable information, tips, and best practices that nonprofits need to create productive, sustainable, and effective organizations.
Sign up for our mailing list to get new publications from NonProfitConnect.
If we did not know the importance of cash before, we sure do now. This video featuring Ann Zawartkay from Nonprofit Accounting Solutions explores how to navigate your nonprofit through the financial storms.