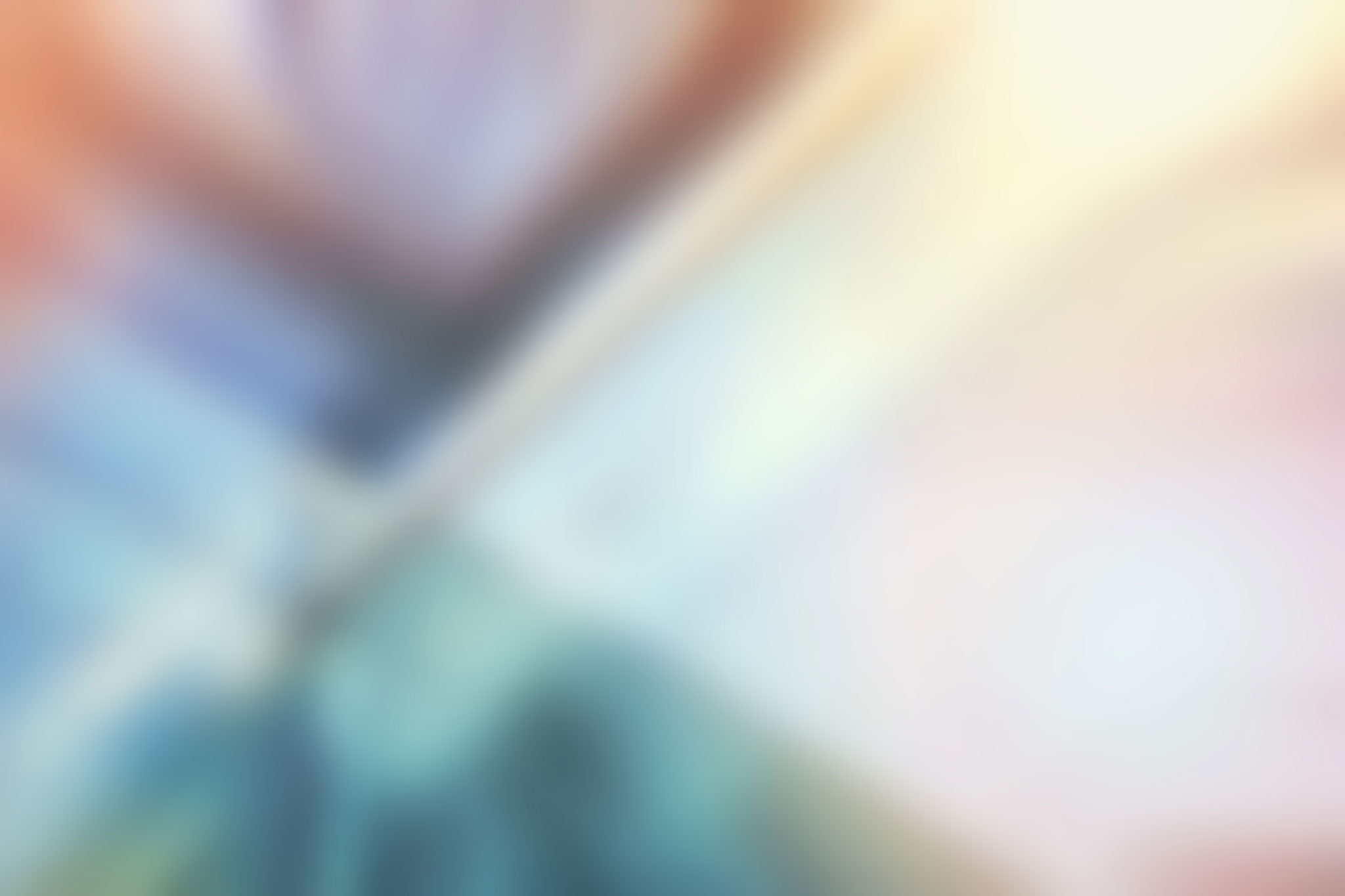 Resources
Browse our resources for the valuable information, tips, and best practices that nonprofits need to create productive, sustainable, and effective organizations.
Sign up for our mailing list to get new publications from NonProfitConnect.
Young professionals have much to offer in the way of fresh perspectives, growing professional networks and skill sets that may include social media and an understanding digital technology that fill in gaps in your organization.