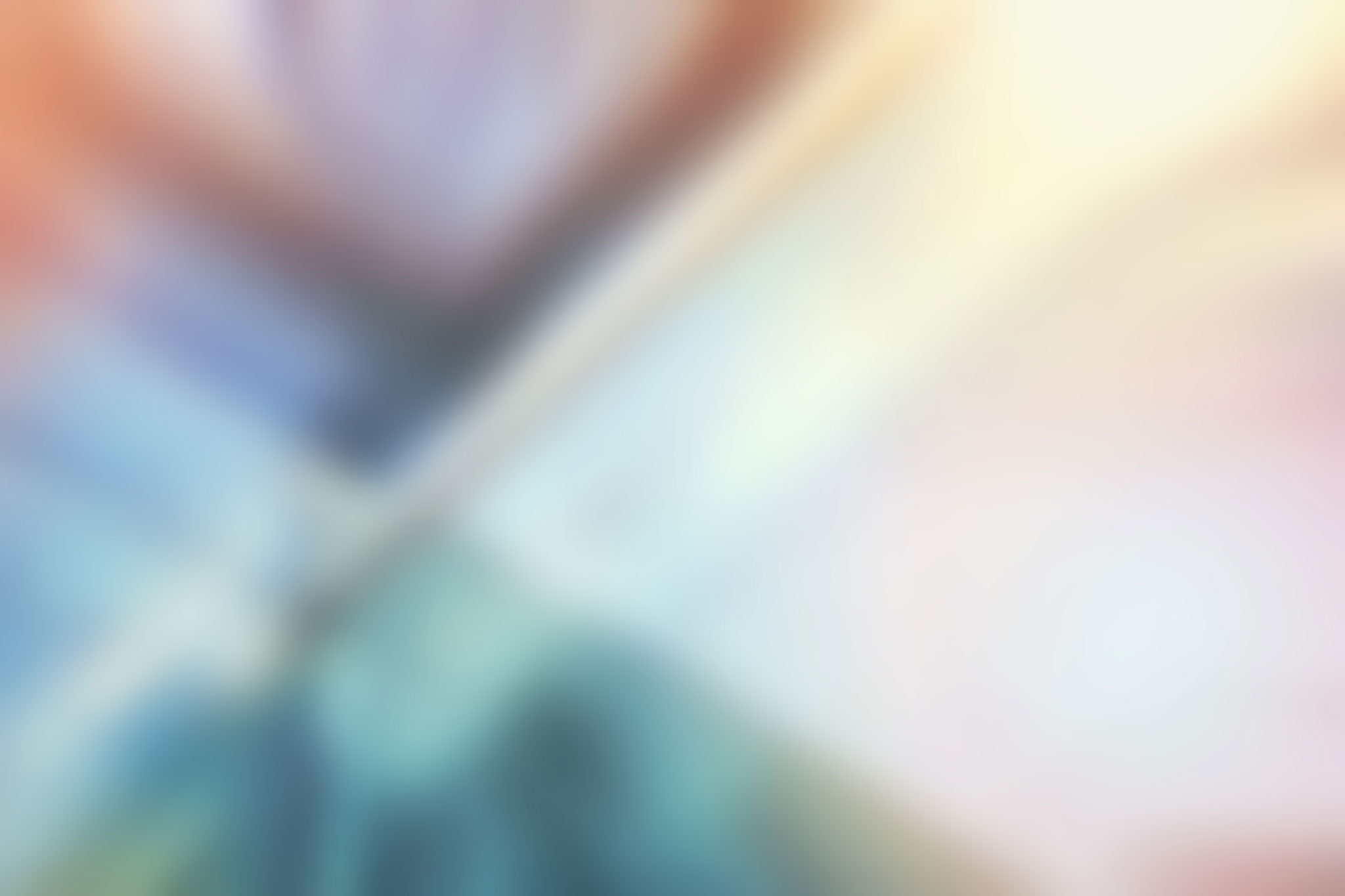 Resources
Browse our resources for the valuable information, tips, and best practices that nonprofits need to create productive, sustainable, and effective organizations.
Sign up for our mailing list to get new publications from NonProfitConnect.
The pandemic has blown through our communities like a hurricane, canceling plans, changing priorities, leaving families grief-stricken, frustrated, and angry. As the pandemic anniversary approaches, we see encouraging signs of resilience and recovery, and some common themes in nonprofits' approaches to tackling challenges.