Successful Board Chairs and Executive Directors require teamwork and close communication to work together effectively. To ensure your nonprofit is leveraging this crucial foundation for effective organizational leadership – you need a plan.
Leading in Partnership is an intensive, hands-on training for Board Chairs and Executive Directors to develop an in-depth plan for working together. This training program is ideal for developing a strong partnership for nonprofits, especially as a new leader transitions into either of those roles.
Leverage the powerful Board Chair and Executive Director alliance to maximize the performance and outcomes of your nonprofit and its programming.
This program is temporarily on hold due to the high level of personal interaction required. Sign up for our mailing list to be notified when NonProfitConnect reactivates this program.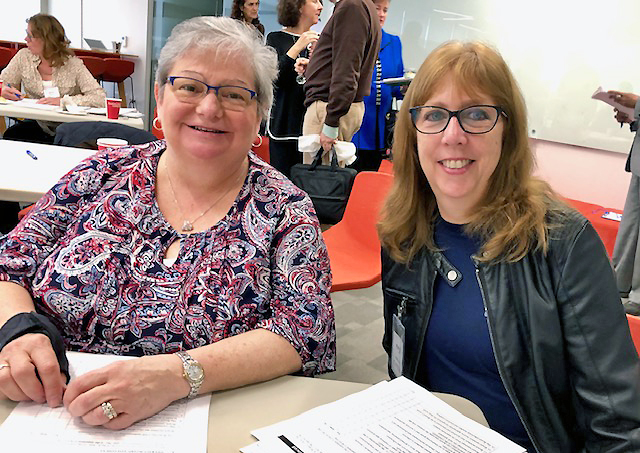 Executive Director & Board Chair Resources