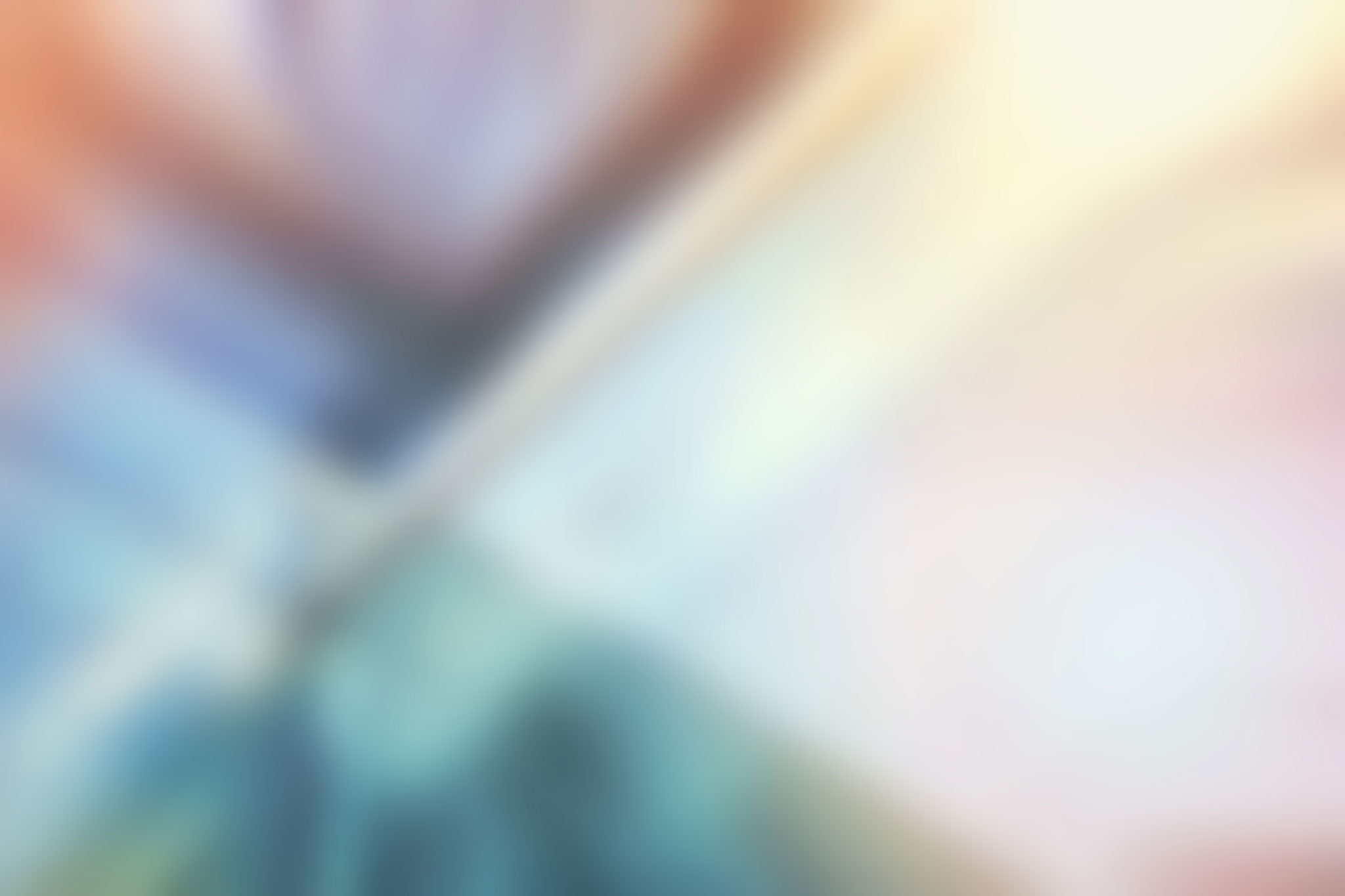 Leading From Within
The Leading from Within program is designed to develop aspiring Executive Directors and CEOs in a nine month long program that includes peer support, experiential learning, and leadership development. This training program will be interactive and will have expert trainers to discuss topics such as Personal Leadership Style, Leading your Team, Working with your Board, Financials, Fundraising/Networking, Strategic Planning, Imposter Syndrome, Mentoring and more.
NonProfitConnect is committed to recruiting a diverse cohort of participants. The goal of the program is to prepare talented emerging professionals to assume positions leading nonprofits within the next five years.
Registration is now available for the Leading from Within program; monthly sessions will take place from September 2021 through May 2022 and those dates and times are outlined below.
September 14, 2021 | Topic: Personal Leadership Style
October 19, 2021 | Topic: Leading Your Team
November 9, 2021 | Topic: Working With the Board
December 7, 2021 | Topic: Mentoring and Emotional Intelligence
January 11, 2022 | Topic: Stakeholders and External Facing Responsibilities/Fundraising
February 8, 2022 | Topic: Financials
March 8, 2022 | Topic: Leadership Skills and Thinking
April 12, 2022 | Topic: Developing Strategy
May 10, 2022 | Topic: Program Conclusion
All sessions will take place from 9:00am – 12:30pm.