The needs of the public have never been greater and they need your programming more than ever before. Stay on top of the newest and best practices you need to know to lead your nonprofit through today's challenges with LeadershipConnect.

LeadershipConnect programs features expert speakers and presenters talking about timely topics related to the nonprofit sector. The programs are designed to bring board members and nonprofit leaders together for conversation and peer learning about issues of importance.
Some examples of previous LeadershipConnect programs are:
Attracting and Retaining Diverse Board Members
Succession Planning
Board Self-Assessment
Engaging and Empowering Others
Sign up for our mailing list to be notified of upcoming LeadershipConnect events.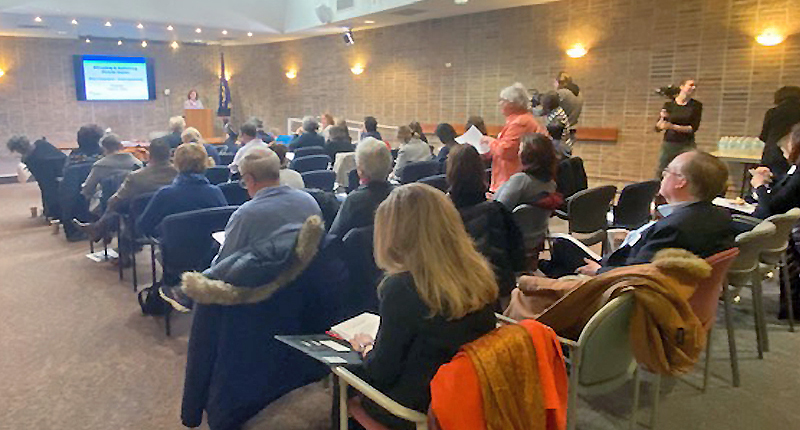 Tuesday, September 29
12:30pm to 1:30pm
Presenter: Christine Michelle Duffy, Esq.
Director, New Jersey Program, Pro Bono Partnership
Nonprofit leaders right now are facing challenging decisions as they try to balance the needs of their employees, constituents and the organization. How does the Executive Director handle the challenge of an employee who is too fearful to return to work? What is the organization's responsibility in assuring a safe work environment? Join expert lawyer Christine Michelle Duffy of Pro Bono Partnership to get your pressing questions answered and to hear the most up-to-date guidance on current laws.

"The Succession Planning leadership session offered by VolunteerConnect was very informative, and held at just the right time for me.  Trenton Area Soup Kitchen had just identified succession planning as a top priority in our strategic plan.  I find all of the leadership sessions to be top notch!"