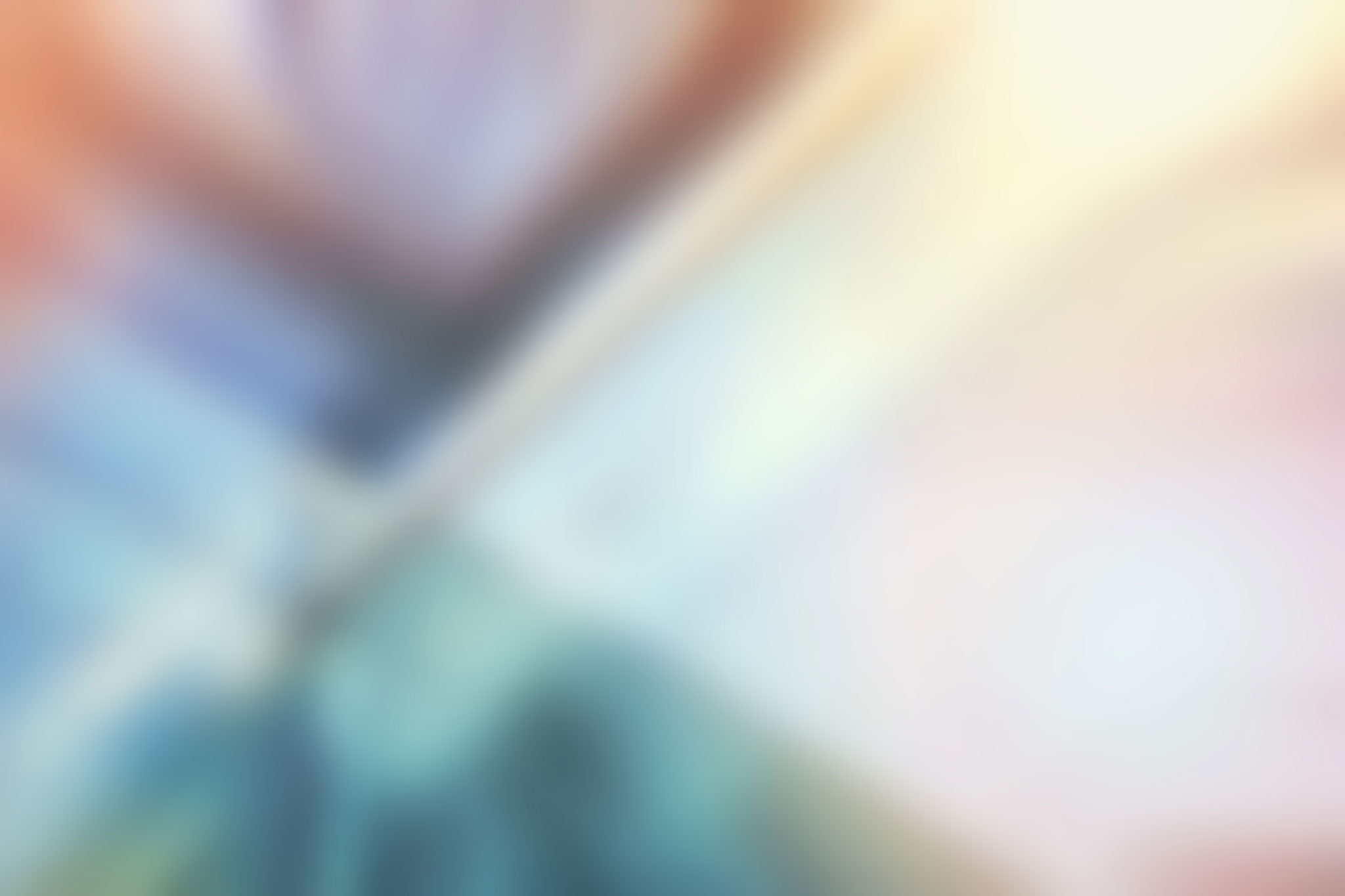 LeadershipConnect
The needs of the public have never been greater and they need your programming more than ever before. Stay on top of the newest and best practices you need to know to lead your nonprofit through today's challenges with LeadershipConnect.

LeadershipConnect programs features expert speakers and presenters talking about timely topics related to the nonprofit sector. The programs are designed to bring board members and nonprofit leaders together for conversation and peer learning about issues of importance.
Some examples of previous LeadershipConnect programs are:
Attracting and Retaining Diverse Board Members
Succession Planning
Board Self-Assessment
Engaging and Empowering Others
Sign up for our mailing list to be notified of upcoming LeadershipConnect events.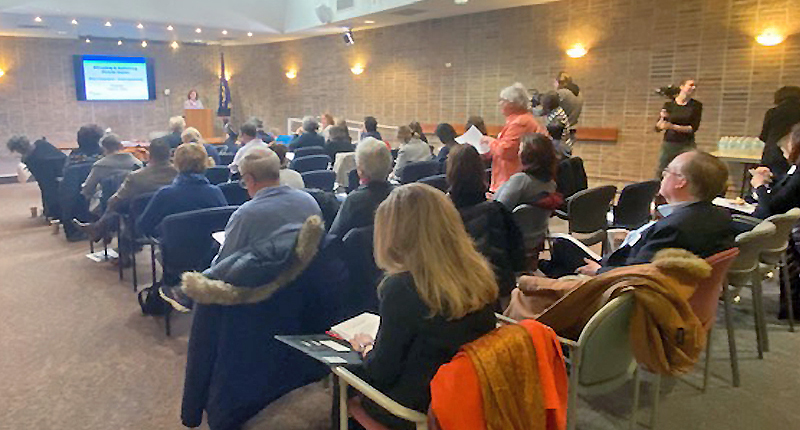 Evolving Nonprofit HR Trends: Insights for Navigating a Changing New World
Join NonProfitConnect and NonProfit HR's expert speakers, Tamika Hood and Alexandra Taylor, to learn how to navigate through this ever changing new work environment. Employers in the social sector are shifting focus from work versus life to work and life, taking a closer look at their talent management practices and policies that impact their people's physical and mental health, as well as their ability to care for their family, and making it all work together. Employers are making room for employees to talk more openly about their personal needs, allowing them to collaborate creatively on solutions and enabling them to perform at their highest capacity. Attendees will benefit from this webinar by learning about the top themes we have seen in recent months.
After attending this webinar, you will be able to:
Be familiar with a variety of options for supporting talent management in a virtual/hybrid work environment.
Communicate more thoughtfully and transparently with employees and stakeholder communities.
Recognize how a strong DEI strategy can enhance HR policies, procedures, systems, and tools that align with an evolving virtual/hybrid organizational culture relevant to the employee life cycle.
Session Date: Tuesday, October 5th, 12:00pm – 1:30pm EST via Zoom
This series is free and will be held online via Zoom. This program is made possible thanks to the generous support of The Bunbury Fund at the Princeton Area Community Foundation.
Thank You to Our Generous LeadershipConnect Sponsors