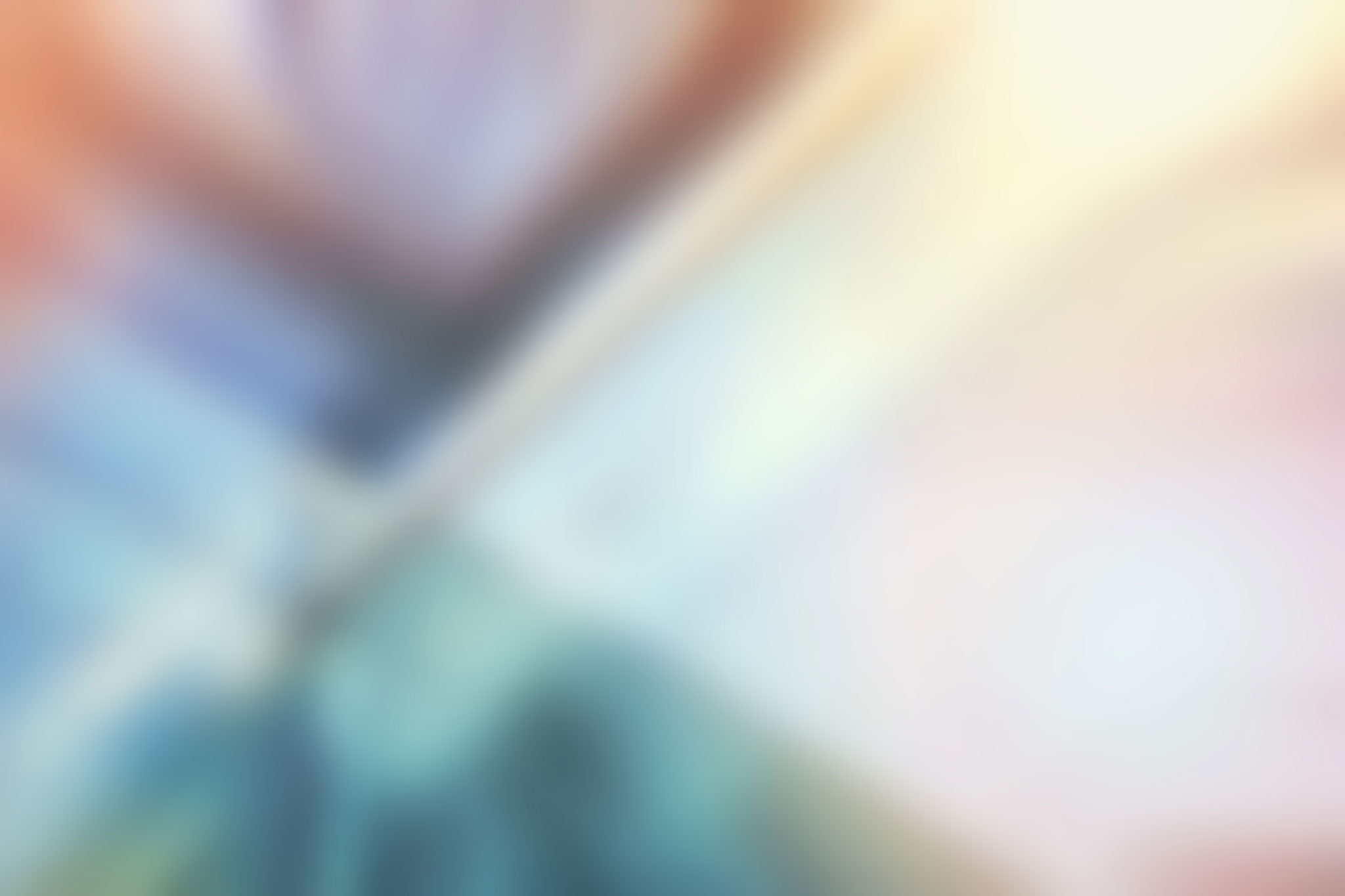 LeadershipConnect
The needs of the public have never been greater and they need your programming more than ever before. Stay on top of the newest and best practices you need to know to lead your nonprofit through today's challenges with LeadershipConnect.

LeadershipConnect programs features expert speakers and presenters talking about timely topics related to the nonprofit sector. The programs are designed to bring board members and nonprofit leaders together for conversation and peer learning about issues of importance.
Some examples of previous LeadershipConnect programs are:
Attracting and Retaining Diverse Board Members
Succession Planning
Board Self-Assessment
Engaging and Empowering Others
Sign up for our mailing list to be notified of upcoming LeadershipConnect events.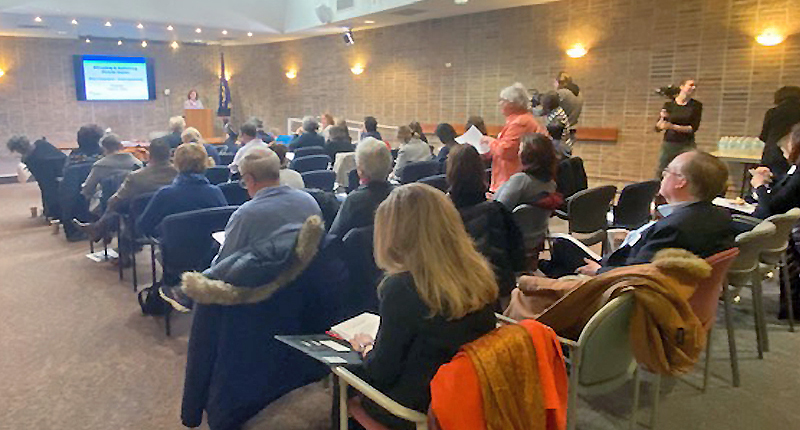 Succession Planning: Who's Next? Proactively Navigating Successful Transitions
Join NonProfitConnect and Susan Meier, Principal,
Susan Meier and Associates LLC for this 2-part session to:
Explore promising practices and emerging trends in chief executive succession planning and positive transitions
Identify concrete steps to cultivate board members for leadership roles
Ensure that our practices and procedures are culturally sensitive?
Intentionally cultivate diverse candidates for leadership opportunities?
Session Dates: Tuesdays, June 1st and 8th, 12:00pm – 1:30pm
Intended Audience: Executive Directors and Board Members
This series is free and will be held online via Zoom. This program is made possible thanks to the generous support of The Bunbury Fund at the Princeton Area Community Foundation.
Thank You to Our Generous LeadershipConnect Sponsors