NonProfitConnect was founded as Hands On Helpers in 1998 by a group of longtime community volunteers who were frustrated by the difficulty of finding suitable volunteer opportunities. Since its founding, the organization has evolved to meet the needs of the community.
At first, Hands On Helpers was a clearinghouse for volunteer opportunities in greater Mercer County. We then began to offer volunteer management training and professional development workshops to help nonprofit organizations recruit, utilize, retain, and recognize volunteers and in 2009 we became VolunteerConnect. As nonprofits gained technology to recruit volunteers from their individual websites, we evolved to begin training community members to serve on boards and connected them to local nonprofits.
In 2020, as our work has increasingly focused on strengthening local nonprofits by offering training, resources and connections to support them in their work, VolunteerConnect was renamed NonProfitConnect. In addition to training community members to serve on nonprofit boards, we now offer opportunities for nonprofit leaders to connect through peer circles, training and other networking events.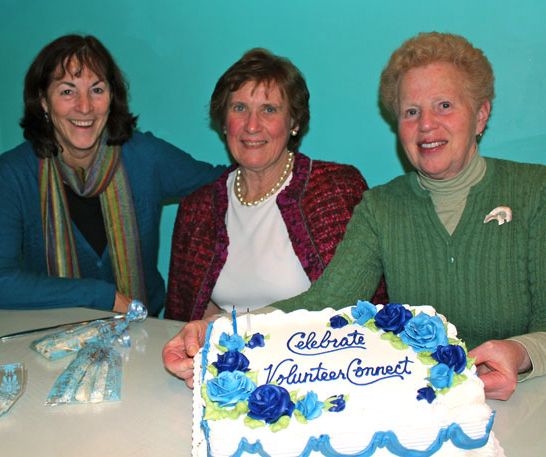 Today, NonProfitConnect reflects the essence of our brand —
connecting local nonprofits with resources to help them be successful.