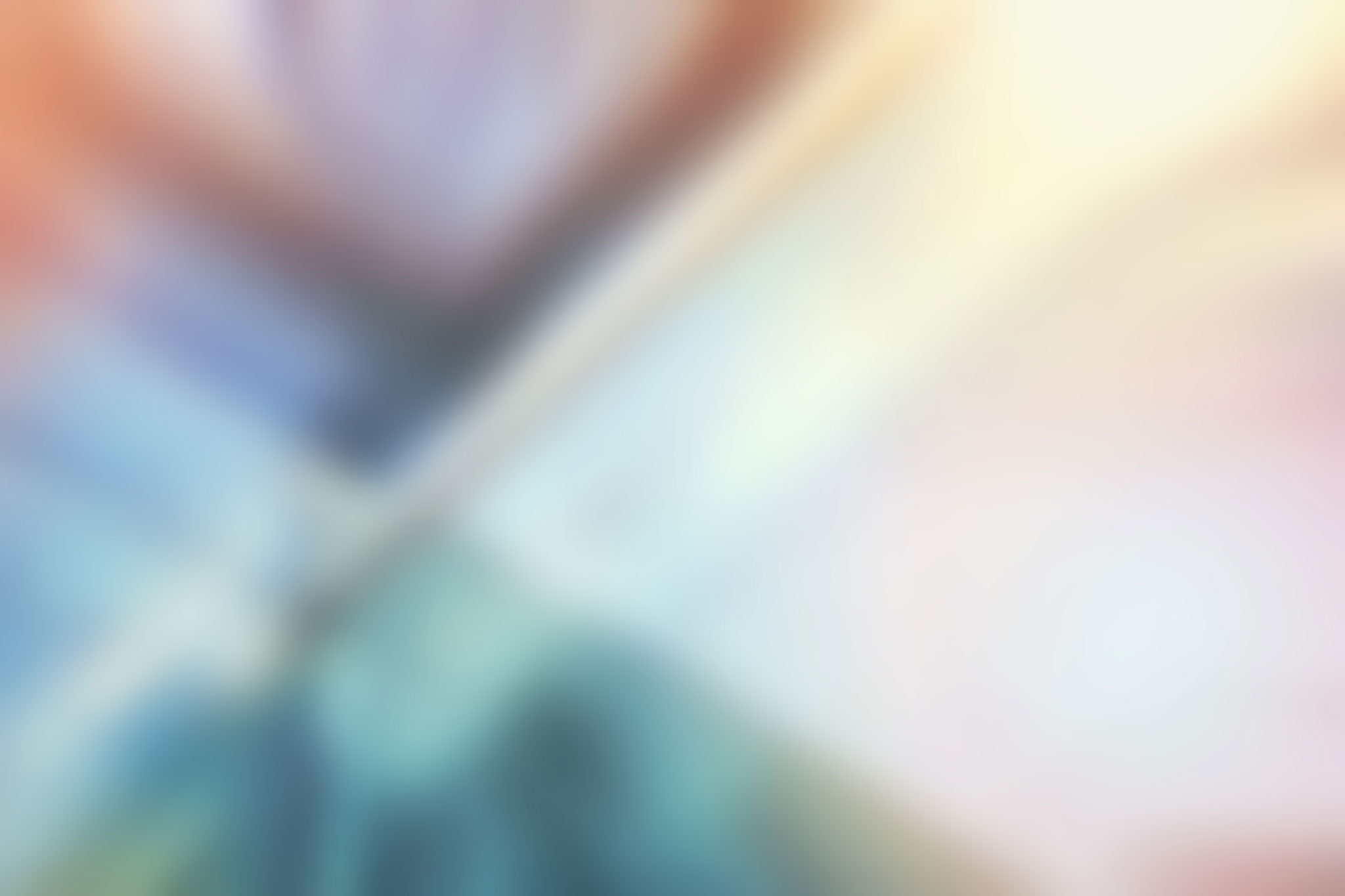 Emerging Leaders
Is your nonprofit ready for change? An important responsibility of nonprofit Executive Directors and Boards is to ensure the sustainability of the organization. Yet, according to BoardSource research, only 27% of all organizations report that they have a written executive succession plan.
In the coming years, many nonprofits will face the challenge of leadership changes. Help aspiring leaders take the next step in their professional development while reducing organizational risk with a program to help develop emerging talent.
The Emerging Leaders program is designed to help organizations successfully navigate those transitions by providing aspiring Executive Directors and CEOs a yearlong program that includes peer support, experiential learning, and leadership development. The goal of the program is to prepare talented emerging professionals to assume positions leading nonprofits within the next five years.
Contact us to learn more about the NonProfitConnect Emerging Leaders program.