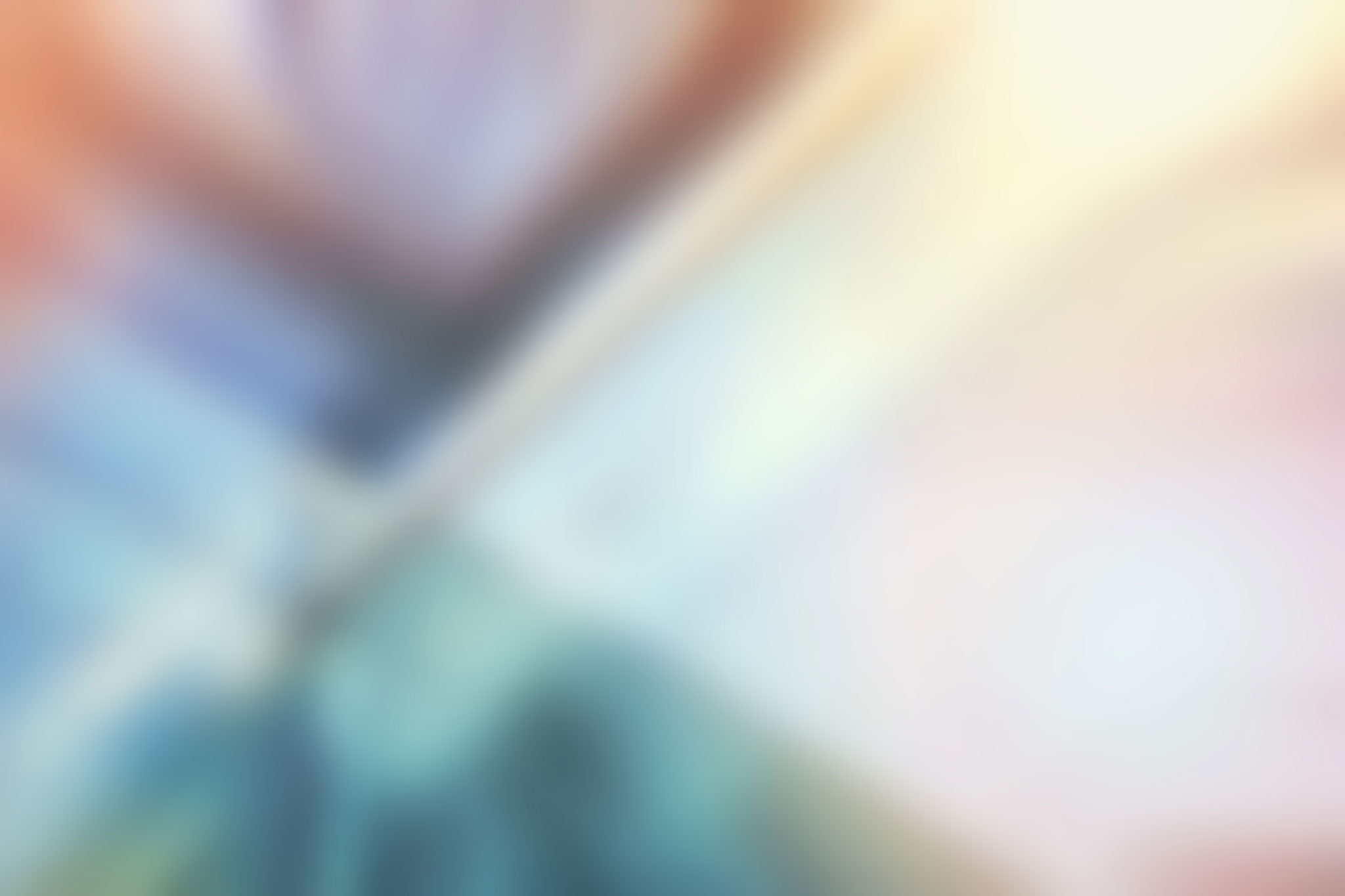 BoardConnect: Diversity & Inclusion
The BoardConnect Diversity & Inclusion Advisory Committee is developing a new program, in partnership with nonprofits, to create more equitable nonprofit organizations by increasing the diversity of nonprofit boards to better reflect the communities that they serve.
By including varied experience-based perspectives and competencies, nonprofit boards will have the insights needed to make more informed decisions and avoid the potential blind spots of homogenous teams. The program is intended to help nonprofits improve board governance, and thereby enhance performance, through diversity.
Stay tuned for more information. Our Advisory Committee is working to make this program available in early 2021.
The Diversity & Inclusion Advisory Committee members are:
Toni-Anne Blake, Antronix

,

NonProfitConnect Board Chair

Traslyn Butler, Princeton University

,

NonProfitConnect Board Member

Adriana Abizideh, Catalyst Consulting Group
Karen Andrade-Mims, The Father Center of New Jersey
Zoe Brookes, Oomen Brookes LLC
Dr. Bok Jeong, Kean University
Jeffrey Key, Nfinity Enterprises
Monisha Kumar, Bank of America, Merrill Lynch (Retired)
Chanelle Lester, The College of New Jersey
Yvette R. Murry, YRM Consulting
Dr. Rena Patel, Meridian Patents LLC, NonprofitConnect Board Member

Sasa Olessi Montano

,

Meals on Wheels of Mercer County

Sara Pena,

Center for Hispanic Policy

,

New Jersey Department of State

Dr. Antonino Scarpati, The College of New Jersey
Sandra Toussaint, United Way of Greater Mercer County
Sign up for our mailing list to join our inaugural session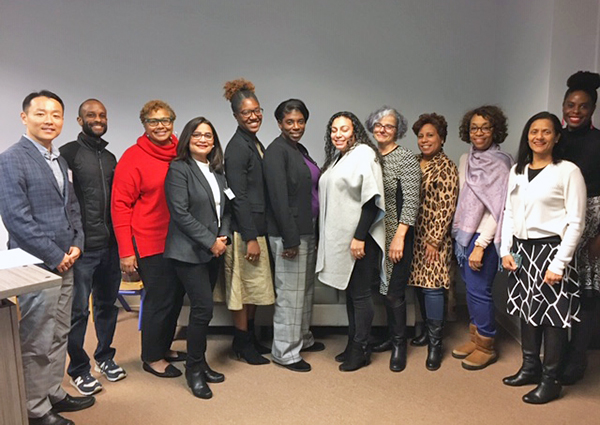 Board Diversity Resources
Thank You to Our Generous BoardConnect Sponsors