Better Together: Making a Plan for Nonprofit Collaboration
February 12, 26, & March 12 | Noon to 1:30pm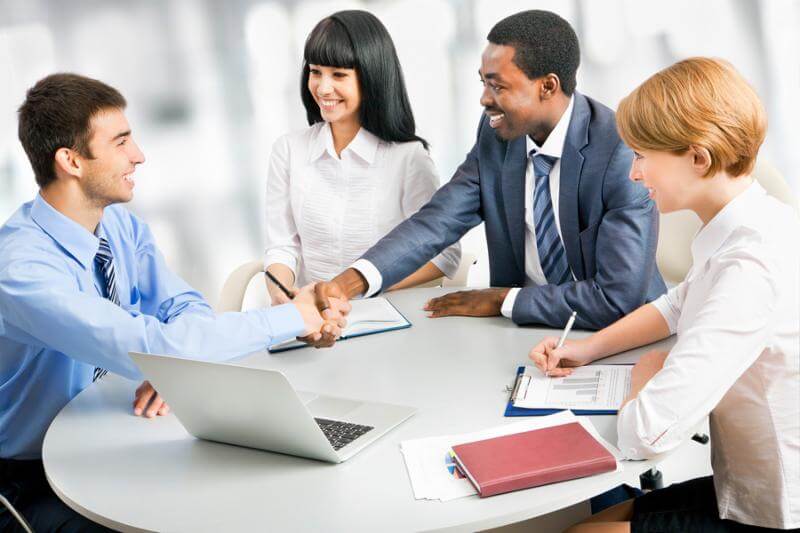 If your nonprofit is seriously considering moving forward on a collaboration of any type, take advantage of this intensive workshop series to move forward with your plans. This is a unique opportunity to have an expert consultant work with you to think through next steps.
Partners on a Mission
A Collaborative Workshop Series
March 9, 16, 23, and 30 | 4:00pm – 5:30pm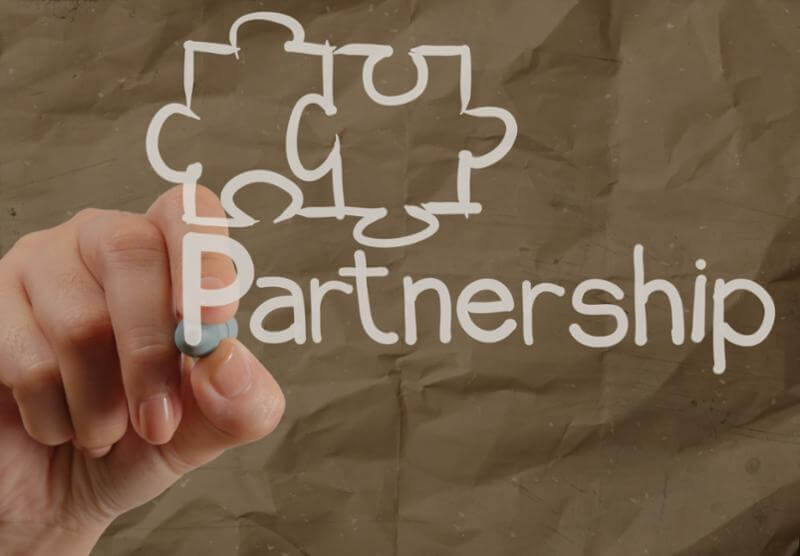 Partners on a Mission is a collaborative workshop series designed to develop and advance the relationship between your nonprofit's Board President and Executive Director. After the training, both parties will have clear expectations and a firm understanding of how they can achieve peak performance – together.

Latest News
Article by Allison Howe:
2020: Its Effects on Princeton Nonprofits
This article by NonProfitConnect Executive Director Allison Howe outlines some of the effects the events of 2020 have had for local nonprofits and ideas on how organizations can transform themselves to be successful moving forward.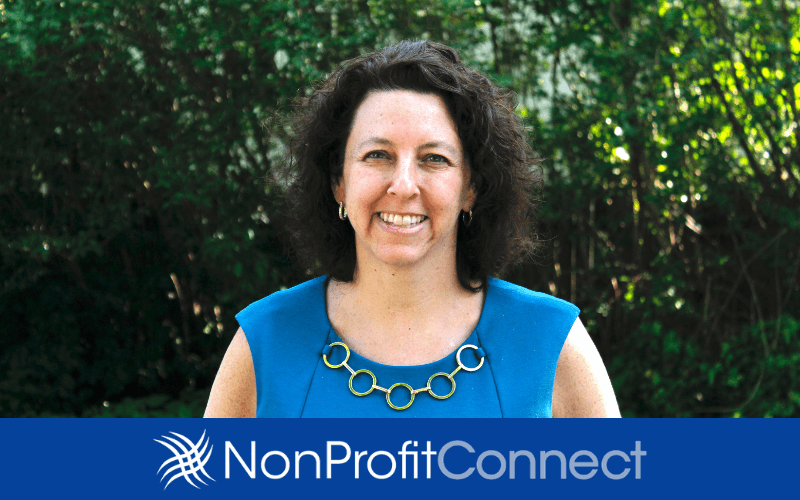 VolunteerConnect
at Work
Our programming supports the strategic needs of nonprofits including skills-based volunteering, professional development opportunities for executive directors and nonprofit board training. We match individuals with passion and purpose to nonprofit organizations committed to promoting social change.
Thank You to Our Supporters