Virtual BoardConnect Training
starting September 16, 2020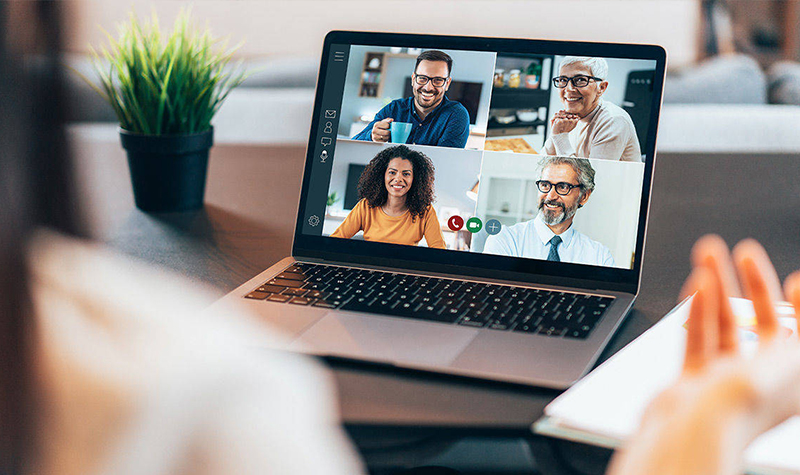 BoardConnect training prepares emerging and seasoned business leaders to become effective nonprofit board members in our community.
Next Virtual LeadershipConnect
September 29, 12:30pm-1:30pm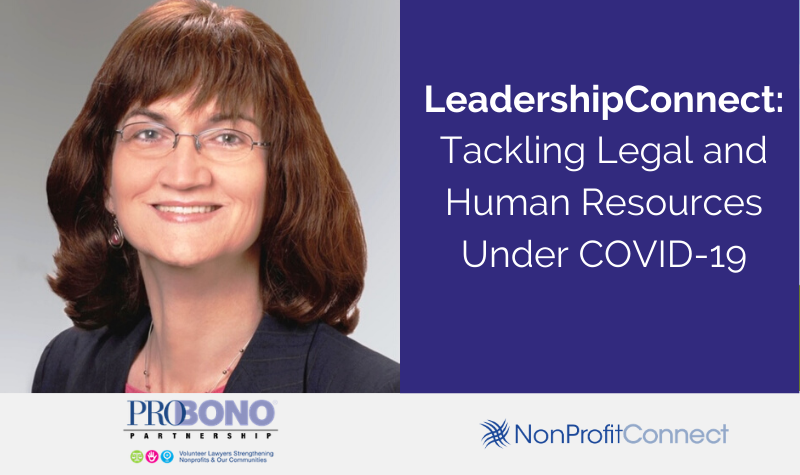 Join us for our LeadershipConnect seminar with Christine Michelle Duffy, Esq. from ProBono Partnership to discuss current human resources issues under COVID-19.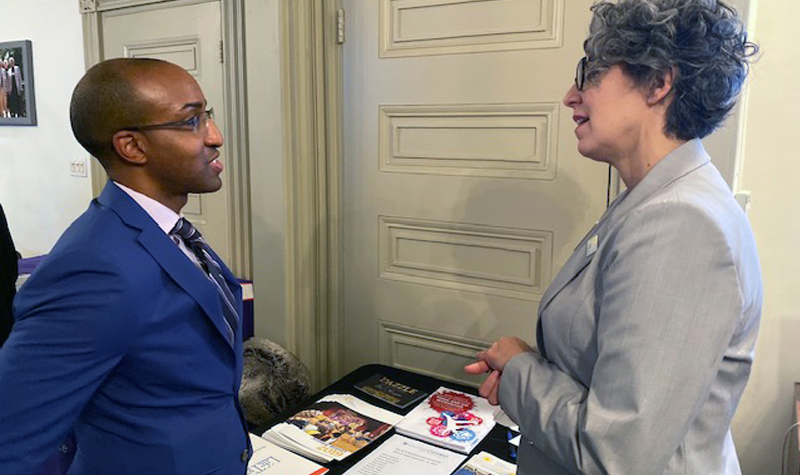 Register for our Meet & Greet events
Meet recent graduates of our BoardConnect training program ready to serve on your board. Register now to participate on Wednesday, October 14 or Wednesday, November 18.
Latest News
VolunteerConnect is NOW NonProfitConnect!
VolunteerConnect, a leader in supporting community nonprofits has announced today that the organization will begin operating under the name NonProfitConnect effective immediately.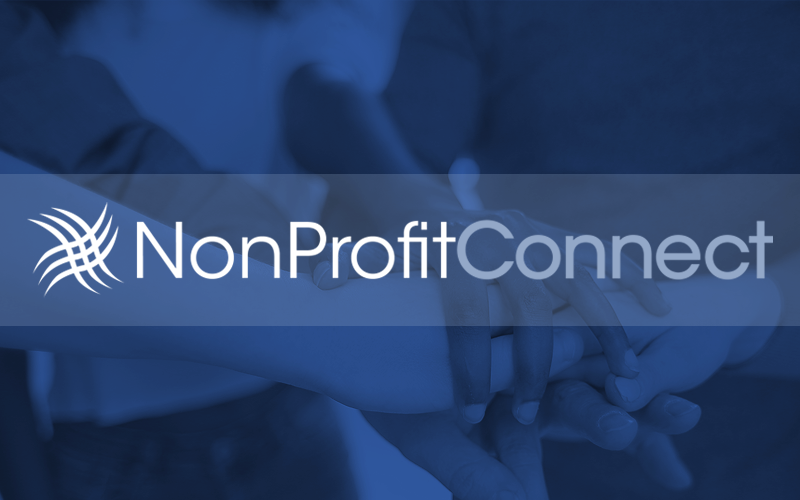 VolunteerConnect
at Work
Our programming supports the strategic needs of nonprofits including skills-based volunteering, professional development opportunities for executive directors and nonprofit board training. We match individuals with passion and purpose to nonprofit organizations committed to promoting social change.
Thank You to Our Supporters